TRENDYPR was consulted and commissioned by PETAN – the Petroleum Technology Association of Nigeria to manage the Corporate Dinner Event for Offshore Europe 2015.
TRENDYPR managed the end-to-end project from venue selection, menu, registration, hotel reservation and transportation of the guests and members of PETAN.
Here is a selection of the superbly attended event.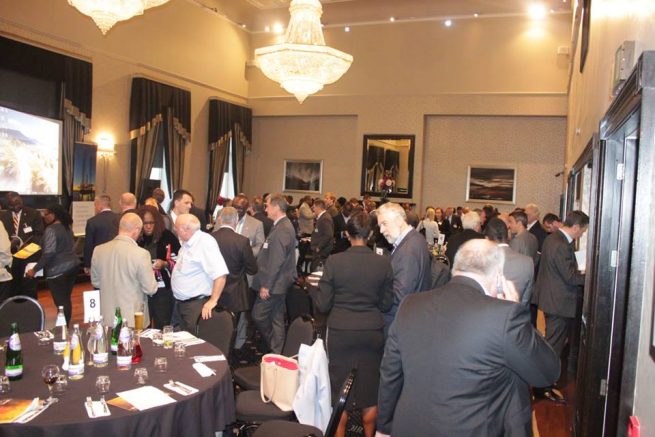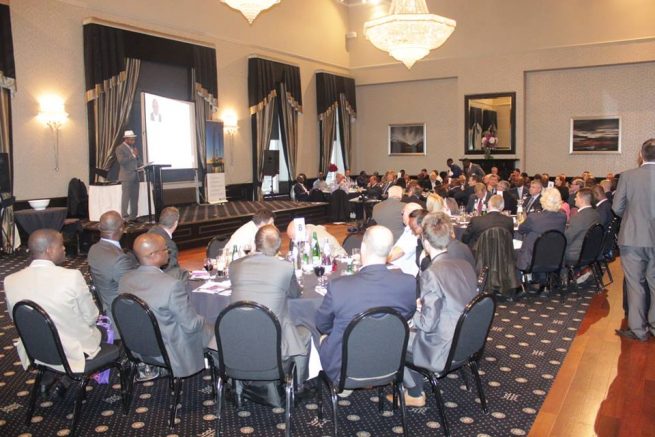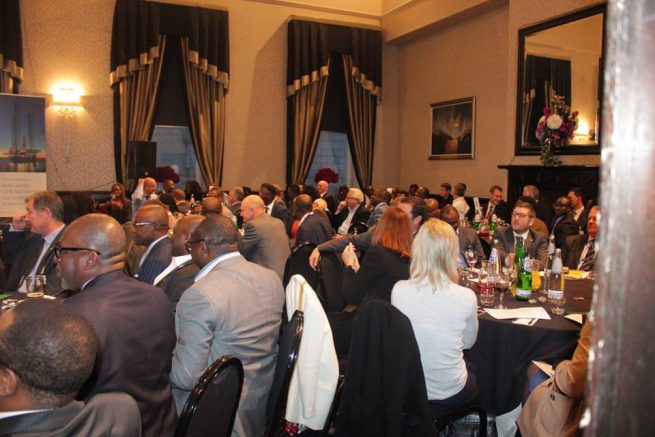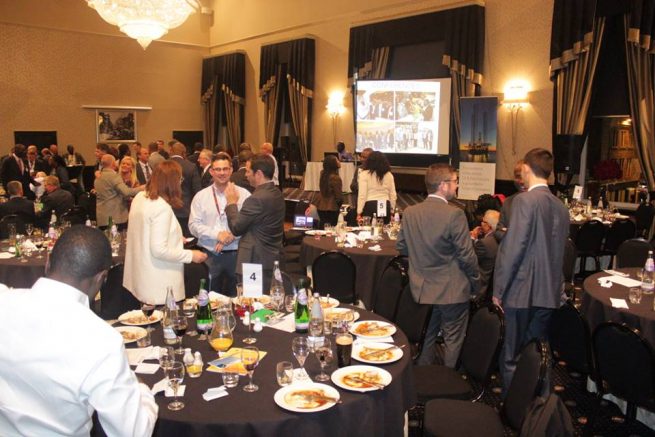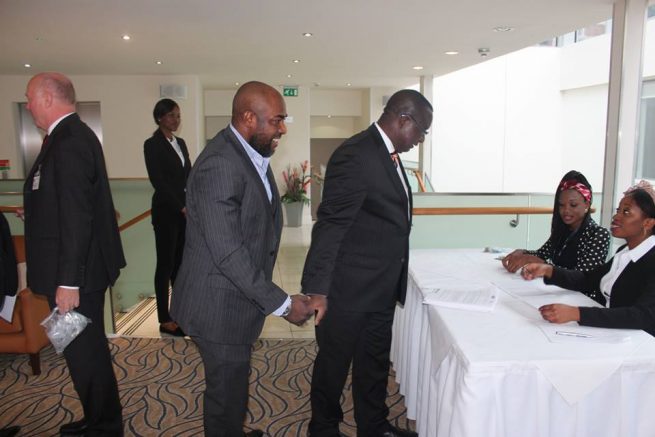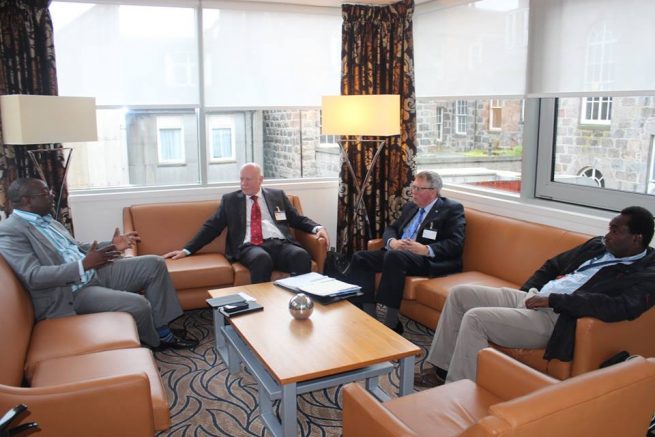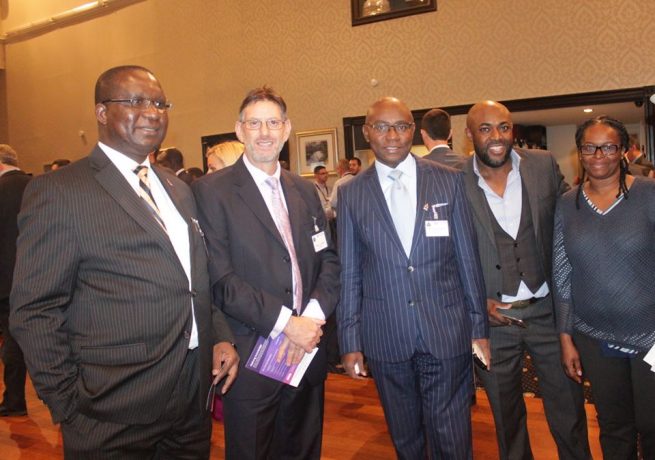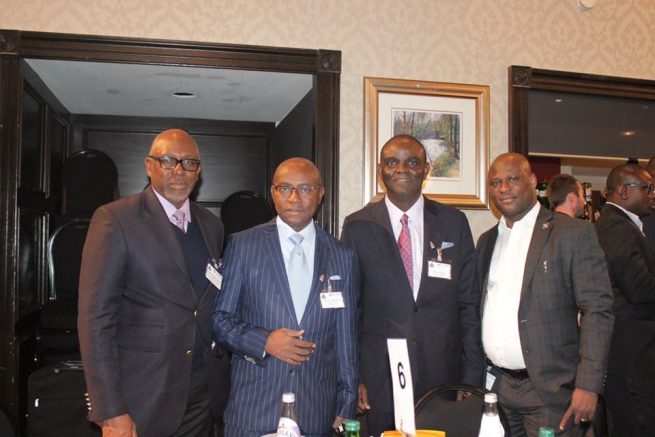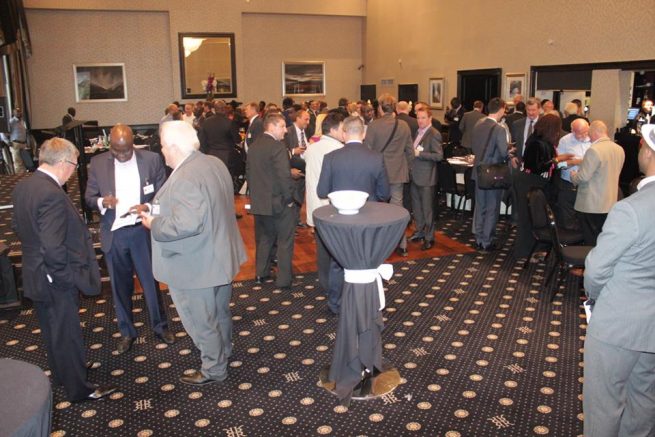 Huge thanks to the PETAN management for the confidence in our 'Local Content' in Aberdeen.