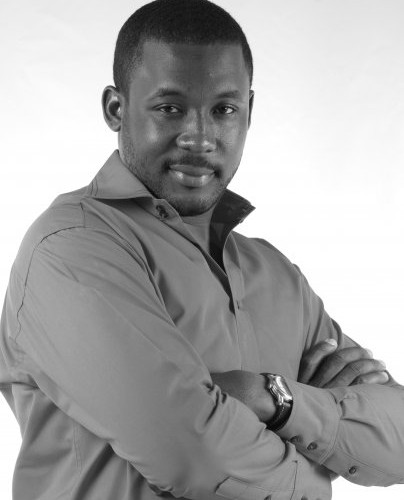 TRENDYPR Celebrates with Joseph Benjamin on his birthday today the 9th of November which also coincides with the Aberdeen screening of the movie that he played a lead role in 'Married but living Single'
Joseph Benjamin is from Kogi State, Nigeria. He holds a Diploma in Computer Literacy from the University of Nigeria, Nsukka, and he is currently studying Philosopy at the University of Ibadan. A multi-talented individual, he is also a model, musician and compere.
Some of his other movies are Jungle Ride, Tango With Me, and Mr. & Mrs. He recently received the African Actor of the Year award, at the African Film Awards in London.
Credits:
Nollywood by Mindspace