Archives for EVENTS - Page 3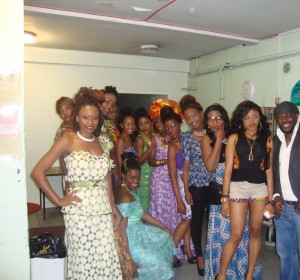 It was indeed FUN all through the night of 30th September 2012 in Aberdeen. INDIGENOUS ENTERTAINMENT, presented the inter-community event in celebration of the Nigerian Independence and cultural richness in Aberdeen. The variety night featured acts from the Nigerian, Scottish and ...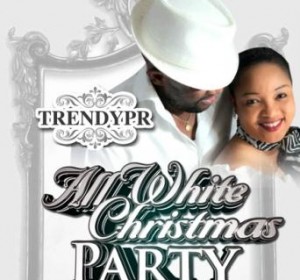 White is elegant, non-political, non-combative and makes people look just trendy and beautiful - come along and celebrate Christmas like never before. For the first time in Aberdeen, a Christmass ALL WHITE Party being hosted by the TRENDYPR. An affair you will not forget ...